The fortnight in five seconds
Government pledges cladding help for leaseholders
Catch up on our cladding webinar
Market view: asking prices continue to soar
Meet the team
Government pledges cladding help for leaseholders
Michael Gove spoke to the Levelling Up, Housing and Communities Committee on Monday to give further details of his plans to make developers pay the estimated £4bn costs of replacing dangerous cladding in mid-rise buildings. The government's goal is that leaseholders in buildings between 11 and 18 metres tall should "not have to pay a penny" towards cladding replacement costs, and that their contribution towards other fire safety costs such as waking watch patrols should be capped at £10,000 (or £15,000 in London). We hope that this will mean greater certainty for leaseholders, and for lenders, making it easier to sell properties in affected buildings. 
Catch up on our cladding webinar
Our CEO Tom and Property Adviser Kitty discussed the problems of selling property hit by the cladding crisis in our first Movewise webinar of 2022 last week. You can watch the recording and find a link to our updated guide here. Our next webinar, on March 17, will cover the pros and cons of selling property at auction. If you have a question you would like us to cover, then please get in touch.
Market view: asking prices continue to soar
The property market continues to be demand-driven, with new figures from Rightmove this week showing that average asking prices of new listings have risen by £8,000 in a month, to £348,804. The Times reports that this is the biggest monthly rise in almost 20 years. In the two years since the start of the pandemic, average prices have risen by almost £40,000, compared with £9,000 in the previous two years. A further rise in interest rates is looking likely next month, but with demand outstripping supply – Rightmove saw a 16% increase in buyer registrations in January, compared with an 11% increase in sellers – will it have any effect on prices?
Movewise news
Meet the team
Movewise uses technology to make selling property simpler, but we are not a faceless online agent – we use real local agents and have a team of real people making it all happen. Over the coming weeks you'll be able to get to know them a bit better with our "ten questions". First up, meet Joseph...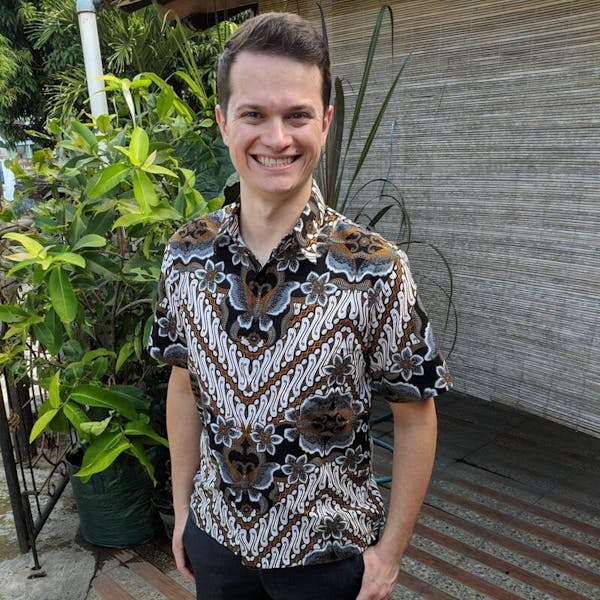 Ten questions with Joseph
Name? Joseph Guest
Role at Movewise? Product Engineer
Can you describe your job in three words? Coding property sales
What was your first job? Food and Beverage Associate (i.e. waiter!)
What would be your dream home? A tech-filled smart home that's super energy-efficient and can also keep cool in summer
Where is your favourite place to be? On top of a snowy mountain range
What's the best piece of advice someone has given you? "Sure, I'll help you learn some code for your interview!"
Who would be your ideal dinner party guest (living or dead)? Edgar Wright, film director. In interviews he's super passionate and incredibly knowledgeable about film so he'd have some amazing insights
What are your three Desert Island Discs?
Blink 182's third studio album (name not included for obvious reasons!) – Memories of school
Now That's What I Call Music 79 – Memories of uni
Hey Bear Sensory (see YouTube!) – Current memories with my son
Do you have any hidden talents? I can do a good impression of Mickey Mouse!
Thanks Joe! if there's a topic you'd like to see covered to covered in a future newsletter or in one of our web articles, please drop me a line at robk@movewise.co.uk. Or if you want advice from our property experts, get in touch.
Have a great week!
The Movewise Team