The fortnight in five seconds
Prices rising £370 per week
New EPC rules for landlords: threat or opportunity?
Market view: investors return, solicitors struggle
A new look for our website
Don't miss our auction webinar
Prices rising £370 per week
If you've received an electricity bill or filled up with diesel recently, you will be all too aware that the cost of living is soaring, so you might expect property buyers to be tightening their belts. You'd be wrong – at least so far – as the latest figures from Halifax show that house prices rose by 0.5% last month, and 10.8% since February 2021. That is the fastest annual rise since June 2007 and means the average home is gaining £370 in value every week.
But how long can it last? The Halifax index is based on mortgage approvals, whereas our analysis of new listings shows there may be signs of the market beginning to cool off. Since the start of the year, the average price of new listings across all property types has dipped about 10%, from £420,000 to £380,000, after a spike in early February. A blip or a sign of things to come? Watch this space...
New EPC rules for landlords: threat or opportunity?
Proposed new standards for energy efficiency of rented properties have caused unease for landlords, as many worry they may not be able to upgrade their properties to meet them. The proposals would mean all new tenancies would need an Energy Performance Certificate (EPC) rating of C or above by 2025, with existing tenancies having to meet the rules by 2028. However, a report in Landlord Today last week suggests that big landlords may see the new rules as an investment opportunity, with more than half of those with 10 or more units saying they would consider buying lower-rated properties and upgrading them to increase their value.
Market view: investors return, solicitors struggle
Trends our property team have noticed over the past few weeks include an increase in investors looking for rental property in cities, to capitalise on the rise in demand from tenants as more people return to offices. Our head of property, Kirsty Burnham, also reports delays caused by solicitors struggling to cope with the booming market. "We are still seeing incredibly slow sales progression," she says. "We have had comments from a number of solicitors that they are still working in far smaller teams than they were pre-Covid and the number of properties they are working on is high. It appears to be down to workload that these sales are taking so long to get to exchange. 

Movewise news
A new look for our website
You may have noticed that our website has had a facelift to match our new logo. Over the coming weeks we will be totally refreshing the content as well as unveiling some exciting new tools. Stay tuned to our newsletters for future developments!
Don't miss our auctions webinar
Next Thursday I will be hosting a live webinar on Zoom where our head of property, Kirsty, will be discussing the pros and cons of selling property at auction. You can find out more and register here, and if you have any questions you'd like us to cover, please get in touch at robk@movewise.co.uk.
Meet the team – and join the team
Our property team continues to expand, and we are delighted to welcome our latest new property advisor, Adam Coffin. Adam brings a wealth of experience in buy-to-let investments and portfolio management and we look forward to working with him.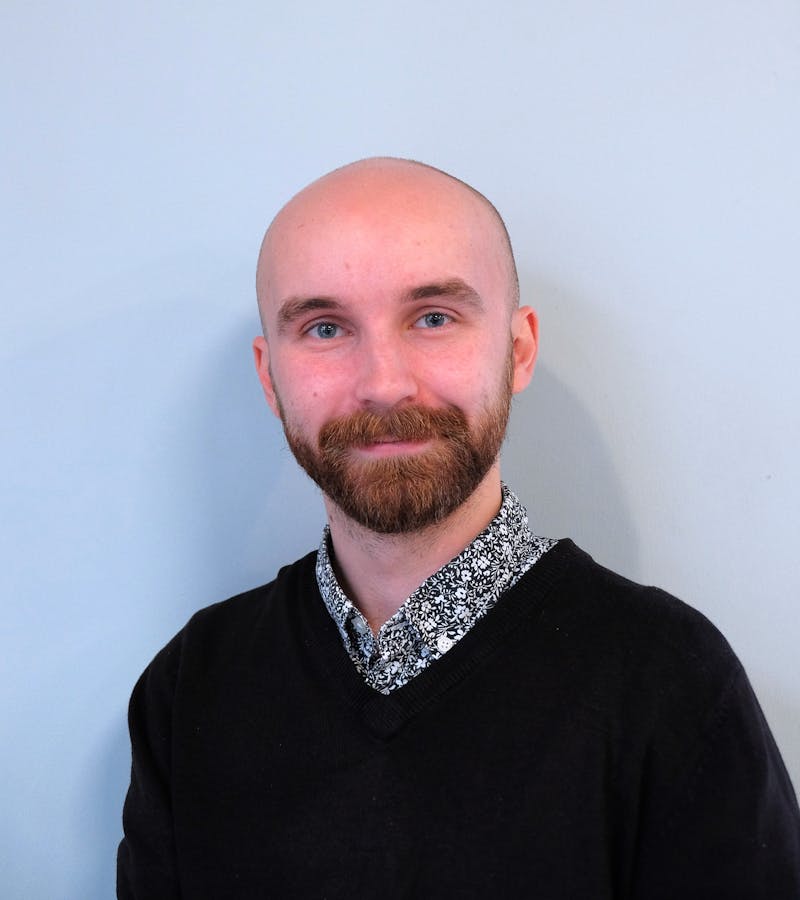 Ten questions with Adam
Name? Adam Coffin
Role at Movewise? Property advisor
Can you describe your job in three words? New, unique, engaging
What was your first job? Football Stewarding for Southampton FC, aged 16!
What would be your dream home? A self-built log cabin, maybe off-grid
Where is your favourite place to be? Almost anywhere outdoors in nature
What's the best piece of advice someone has given you? A reason for not taking a risk or opportunity should never be just because you are satisfied with what you have/are doing
Who would be your ideal dinner party guest (living or dead)? Michael Palin
What are your three Desert Island Discs?
Songs in the Key of Life – Stevie Wonder
Geography – Tom Misch
The Beautiful Game – Vulfpeck
Do you have any hidden talents? I teach music, and conduct a couple of bands
We are still looking for more property advisors/consultants, so if you or someone you know would like to join Adam and the team, see the details and apply via LinkedIn.
As always, if there's a topic you'd like to see covered to covered in a future newsletter or in one of our web articles, please drop me a line at robk@movewise.co.uk. Or if you want advice from our property experts, get in touch.
Have a great week!
Rob and the Movewise Team