The fortnight in five seconds
How have prices risen in 70 years?
Don't miss our first NRLA webinar
Market view: lots out of office but we're still busy
Have a great long weekend!
How have prices risen in 70 years?   
Our double dose of bank holidays is almost here, marking the Queen's platinum jubilee. Rather like this working week, this newsletter is slightly shorter than usual, but here's a thought to take you into the long weekend: when Her Majesty ascended to the throne in 1952, the average house cost just £1,891. Today that probably won't even cover a year's energy bills.
Even when you take into account the changing value of the pound over the years, that still only equates to around £62,000 at today's prices – less than a quarter of the current average of £270,000. According to the Nationwide, a house in 1952 cost about four times the average annual salary, whereas today it is 6.9 times.
Don't miss our first NRLA webinar
There is just one week to go until our webinar on How to stay ahead of the EPC rules for rented property. Our experts Adam and Kirsty will explain the new energy-efficiency rules that could be coming into force in less than three years, and discuss what steps can be taken to comply with them – as well as how the changes could open up new investment opportunities.
The event is open to NRLA members, but you can also sign up free of charge as a guest. Even if you are not a landlord, it pays to make your home more energy-efficient. Register for the webinar here.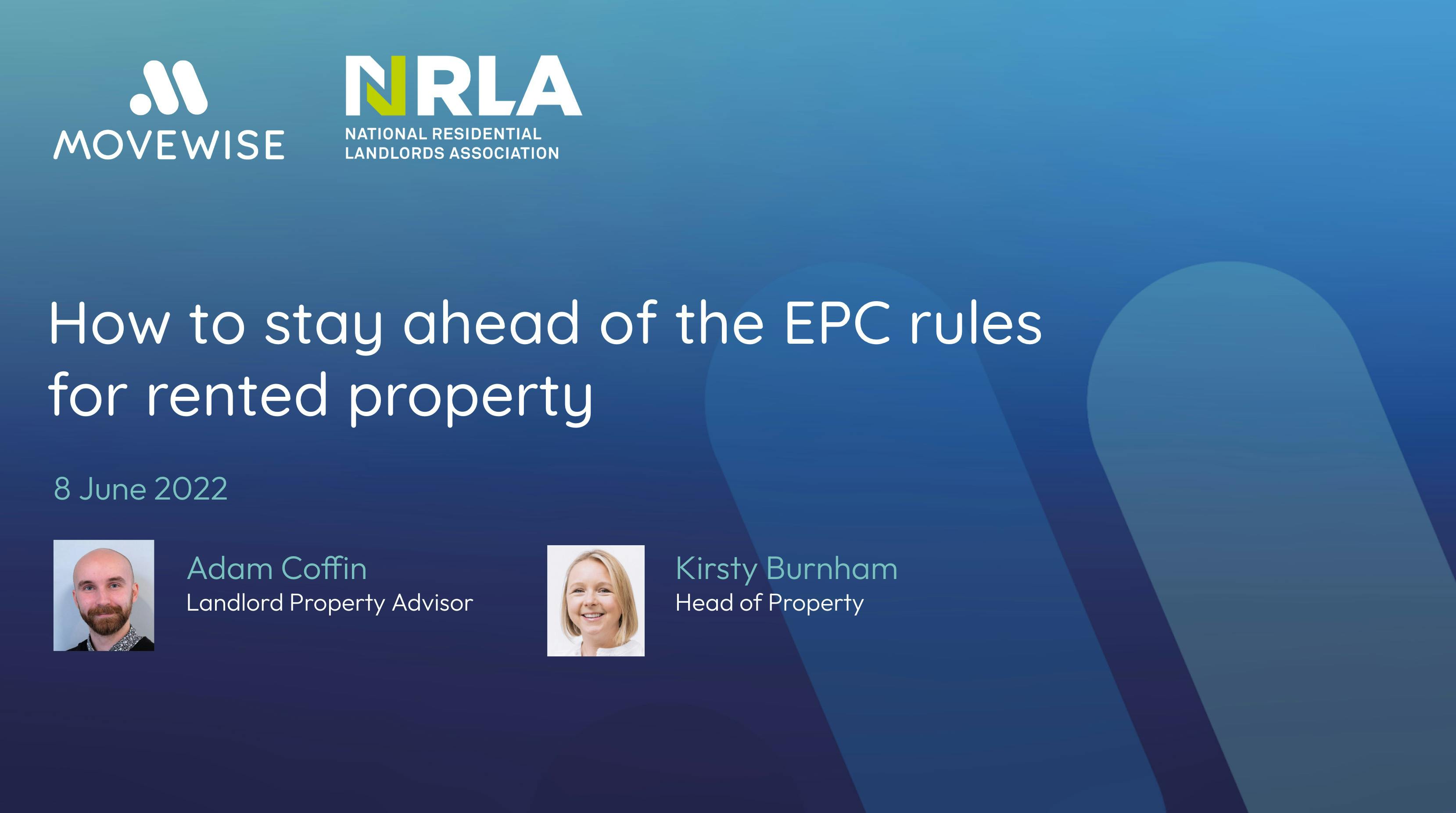 Market view: lots out of office but we're still busy
We've certainly noticed it's been harder to get hold of agents (and clients) this week, as with schools on half term plus the long weekend it looks as though plenty of people are off on holiday. Nevertheless, our property team have been flat out.
"We have seen a really high level of transactions this month," says head of property Kirsty. "Supply continues to increase as vendors who were sitting tight, due to the worry of not finding an onward purchase, are now listing their properties. This has allowed chains that were previously stuck to start progressing. At the lower end of the market we have noticed a reduction in active buyers as some are opting to rent, perhaps because they are no longer meeting the required lending criteria. They may also have concerns surrounding affordability and the general cost of living."
Movewise news
Meet the team
This week it's my own turn to answer our 10 questions: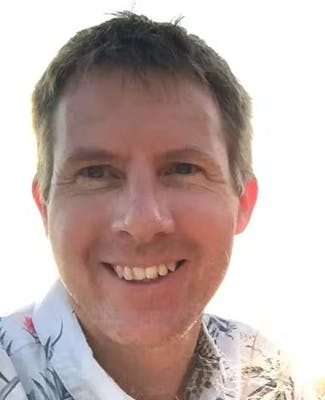 Ten questions with Rob
Name? Rob Kingston.
Role at Movewise? Content manager.
Can you describe your job in three words? Spreading the word.
What was your first job? A paper round, if that counts? My first proper job was as an editorial assistant on a science magazine.
What would be your dream home? Somewhere by the sea where I could watch the waves crash (even if my practical side tells me it would be a maintenance nightmare!) 
Where is your favourite place to be? In the mountains – on skis in winter or on a mountain bike in summer.
What's the best piece of advice someone has given you? The best way to learn how to do something is to do it.
Who would be your ideal dinner party guest (living or dead)? I was going to choose Michael Palin, but Adam got there first. I'd love to speak to any of the Apollo astronauts.
What are your three Desert Island Discs? 
Radiohead – The Bends
Zero 7 – Simple Things
Bloc Party – Silent Alarm
Do you have any hidden talents? I play the drums – but I've been teaching my 10-year-old daughter and unfortunately I think she'll be better than me soon!
If there's a topic you'd like to see covered to covered in a future newsletter or in one of our web articles, please drop me a line at robk@movewise.co.uk. Or if you want advice from our property experts, get in touch.
Until next time, have a fantastic long weekend!
Rob and the Movewise Team